Welcome!
UPDATED 5/9/2023
The Upjohn House/Office & Staff are available by appointment Monday-Friday. Regular office hours for the winter are Tuesday, Thursday, and Friday 9a.m. - 2p.m., and we try to have someone available to answer questions daily. Please call ahead if planning to visit. Guests are encouraged to follow any current CDC or MDHHS guidelines for mask wearing. 
We are now accepting rental reservations for 2023. If you are interested in making a reservation, please fill out the reservation request form on our website or call the office at 269-945-3775.
Please visit www.barrycountyparks.org or www.charltonpark.org to access on-line service, obtain department contact information, and for periodic updates on the status of BCPRC operations
Questions regarding any operational changes may be directed to the BCPRC Director Dan Patton at 269-945-3775.
Fundraisers and events help us raise awareness and generate crucial resources to serve our community.
Find out more.

Help out at the park . You'd be surprised at what a huge difference a little bit of your time can make.
Read more.
Park Hours May 2023 
Park Gate open 8 a.m. to 9 p.m. daily.
Upjohn House Business Office is open Tuesday, Thursday, and Friday, 9a.m. - 2p.m., or by scheduling an appointment.  
The Historic Village and Irving D. Charlton Memorial Museum are open for pre-scheduled programs only.
After Memorial Day (May 29) a portion of the Historic Village will be open daily.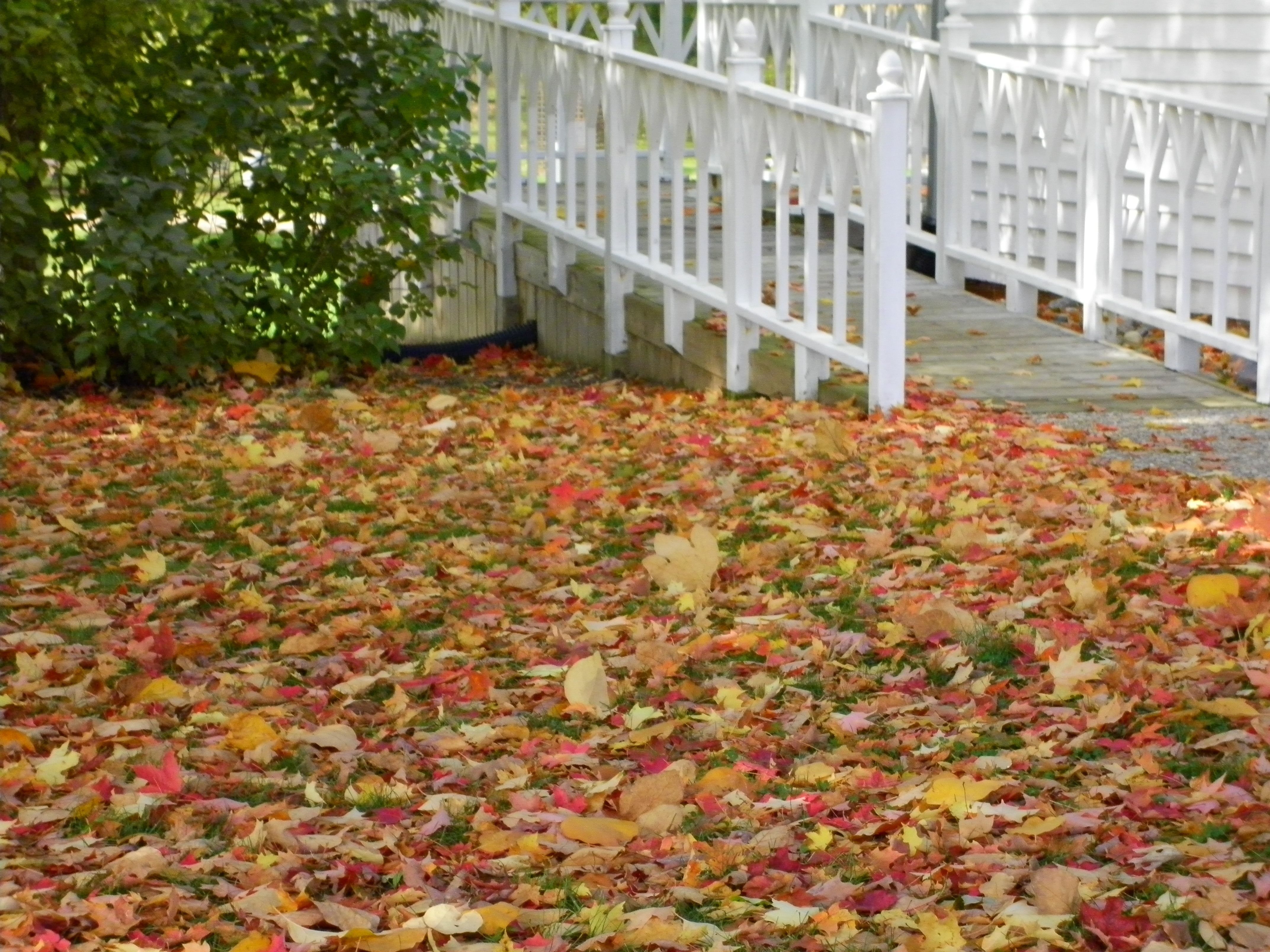 Historic Charlton Park serves the residents of Barry County and beyond through education programs, special events, and miles of trails and other outdoor activities. If you're interested in getting involved, become a volunteer!
It is the policy of the Barry County Parks & Recreation Commission that it does not exclude, or otherwise discriminate against any person on the basis of race, color, national origin, disability, or age in admission to, or participation in, any of its programs and activities.